Tired of those paper documents? Wish you could go digital?
See how RJ Young can help you transform your paper documents into digital files. We provide you with top of the line equipment, software, and specially trained personnel to convert all of your files. This allows your files to be stored and retrieved over a secure system. No more hassle of keeping up with paper files.
Healthcare
Keeping up with healthcare documents can be tough. With so many patients serviced every day, the paper trail can be endless. Let digital forms and document scanning help transform the way you work. From digitizing your paper forms to automatic scanning capabilities to keeping your EMR and HIPPA compliant, our scanning technology will keep your office running smoothly and more efficiently.
Education
Even in our increasingly electronic society, schools and colleges still reference old paper files and memorabilia. Let RJ Young help digitize your archived paper documents to help preserve them for generations to come. Attempting to manage your all your own paper documents is inefficient and best and a daily headache at worst.
We are proud to have helped someone of the best brands!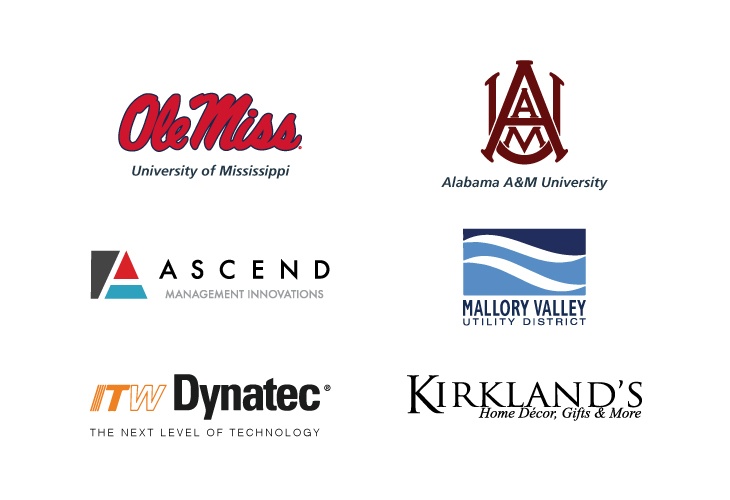 Ole Miss Athletics Case Study
The Ole Miss Athletics Department partnered with RJ Young to digitize its archive of over 100 years of sports memorabilia. RJ Young was able to provide an on-site digital specialist to help preserve over three million pages of documents for generations to come.