Proven Results with AP Workflow Automation
WEBINAR DOWNLOAD
AP Workflow Automation Webinar
This interactive, educational session includes an overview of how a digital, central, and organized solution simplifies accounting and controlling tasks. For example, you'll learn how task lists, electronic stamps, and email notifications streamline the invoice approval process.
Some benefits you'll see are:
Eliminate the cost associated with manual paper-based processes (as well as errors and duplicate data entry!)
Complete transparency allows for better decision making
Monitor cash flow
Improve compliance
Fill out the form and receive the webinar download.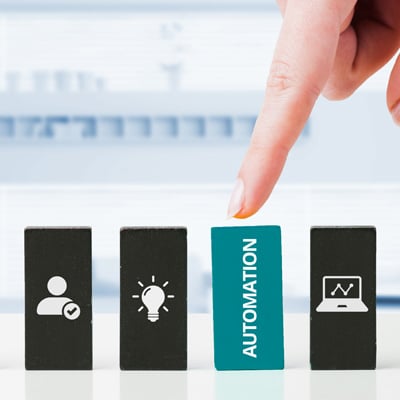 Services
Examples of Our Solutions