Automated Mailroom System
Streamline mailroom deliveries and pick-up
Our Automated Mailroom System empowers businesses, schools, healthcare facilities, and others to efficiently keep track of the mail, packages, and shipments coming to your facilities, enabling you to streamline inventory, warehouse, and supply chain operations. As a result, mailroom staff gets time back and employees get packages without worrying about missing something important.
Scan and match shipments in seconds
Automatically match shipments to employees
Instantly send notifications and reminders
Print name labels to make finding packages and shipments easier
Integrated camera security to monitor mailroom activity
And so much more!
Download our e-brochure to learn more about our automated mailroom system.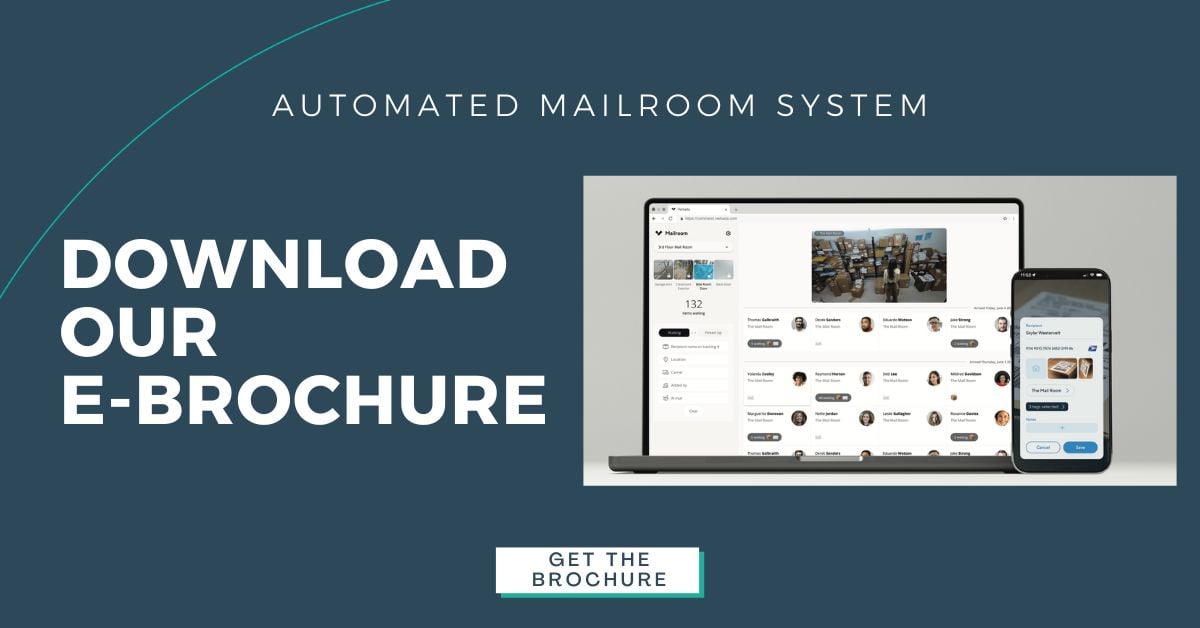 Services
Examples of Our Other Solutions
"I've loved working with RJ Young. In a lot of ways our missions match. RJ Young was more than just a vendor. They were a partner. They were on our team. They were here to make sure Darlington was getting the best thing that it needed." Stefan Eady, Darlington School
"RJ Young showed us we would save money and time. They answered all our questions and made it easy to make the change." Sharon Smith, Mitch Smith Chevrolet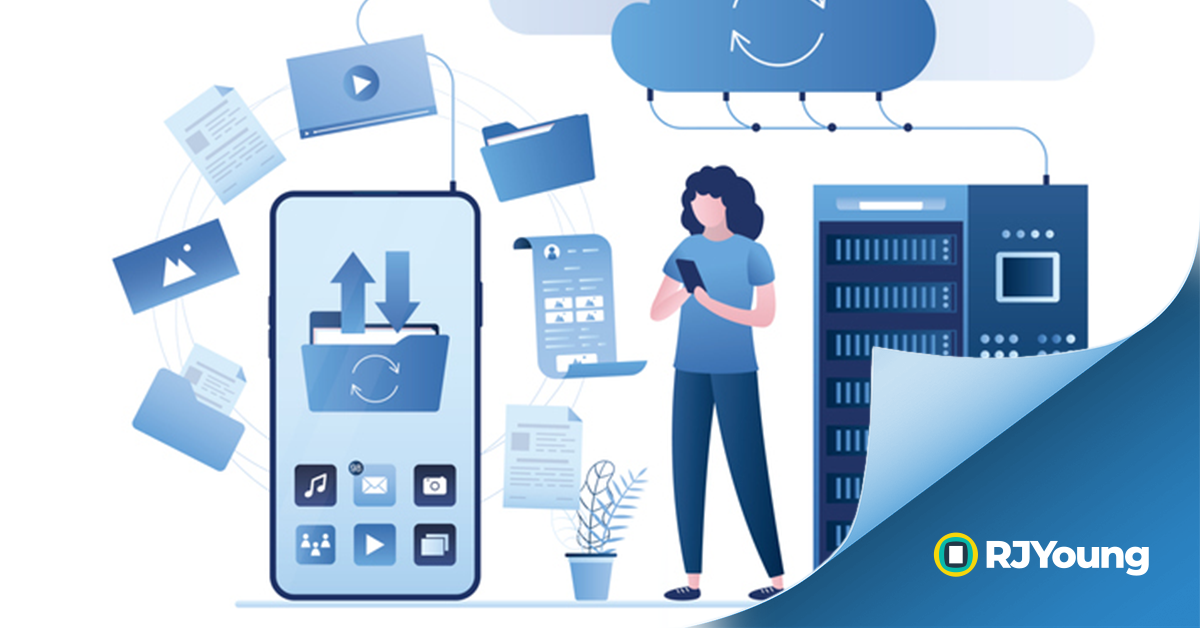 News and Events from RJ Young | Managed Services
Top Considerations for a Backup and Recovery Plan
Read More