How To Choose the Right Security System for Your Business
Determining which technology to purchase and adopt is a big decision. Especially when it's a security system. You need to know it's going to keep your business secure. Approaching a new technology project is easier with an understanding of your organization and team's needs, the solutions landscape, and the purchasing process.
This step-by-step guide breaks down:
Ways to assess your current surveillance system
Determine your business needs
Evaluate the current market and conduct a successful product trial
Following this process will help you choose the right security camera system for your business. Get the e-book today.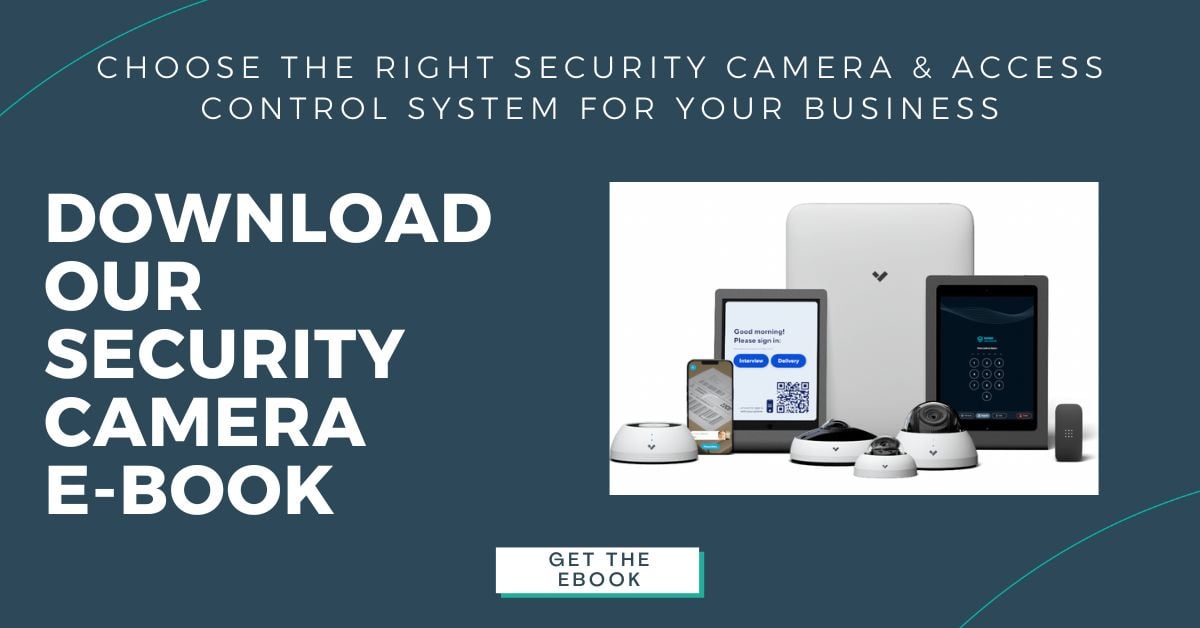 Our Features
Why Choose Us?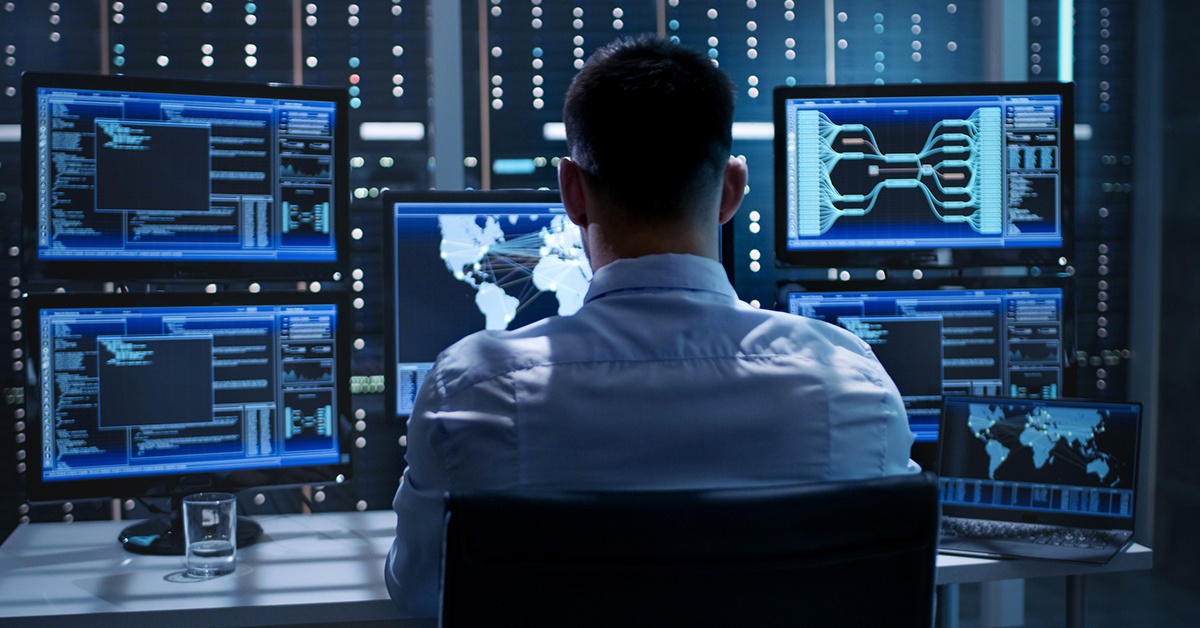 Custom Services
We want to be there to continue providing the best technology and services that makes businesses faster, and more effective. All to improve efficiency and outcomes.

Technology Experts
From managed IT services to digital printing and smart security cameras, we have the technology businesses need to adapt and thrive in the ever-evolving business climate.
Services
Examples of Our Other Solutions
"I've loved working with RJ Young. In a lot of ways our missions match. RJ Young was more than just a vendor. They were a partner. They were on our team. They were here to make sure Darlington was getting the best thing that it needed." Stefan Eady, Darlington School
"RJ Young showed us we would save money and time. They answered all our questions and made it easy to make the change." Sharon Smith, Mitch Smith Chevrolet