How To Choose the Right Security Camera System for Your Business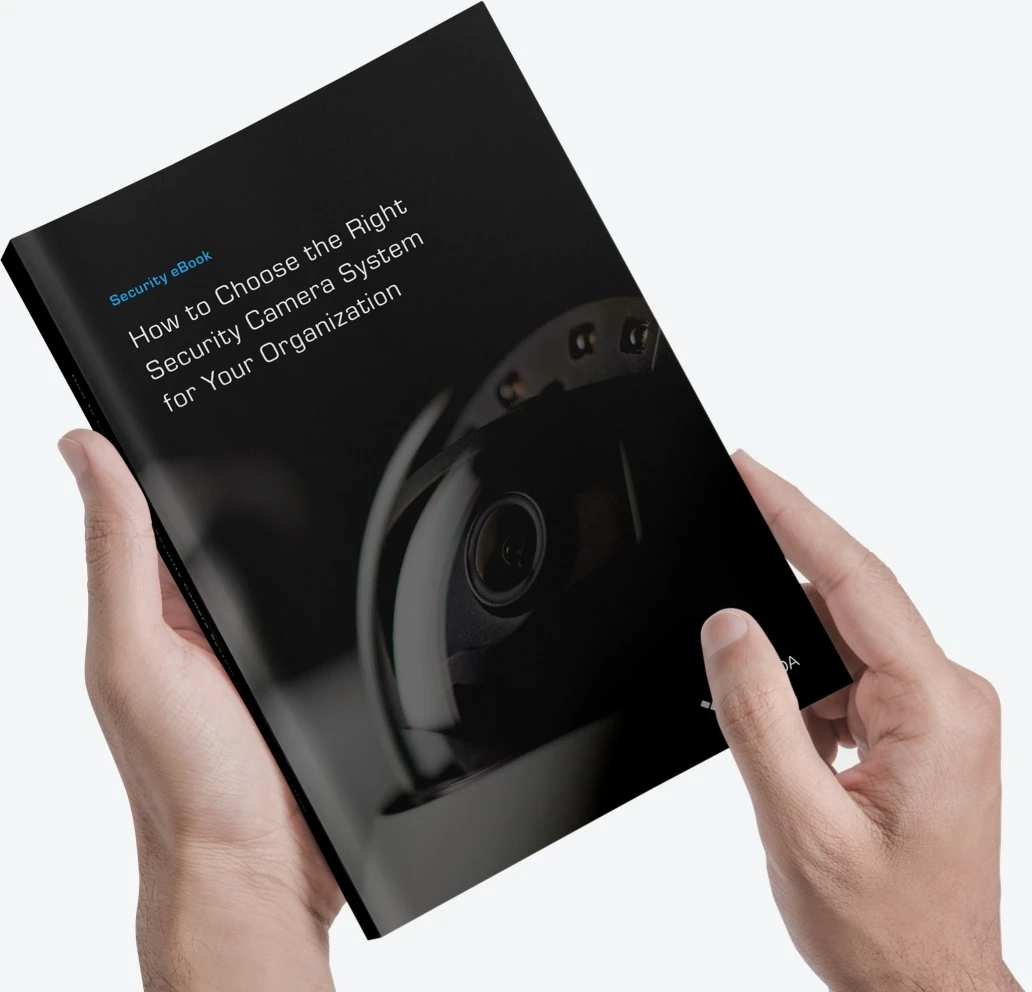 Determining which technology to purchase and adopt is a big decision. Especially when it's a security system. You need to know it's going to keep your business secure. Approaching a new technology project is easier with an understanding of your organization and team's needs, the solutions landscape, and the purchasing process.
This step-by-step guide breaks down:
Ways to assess your current surveillance system
Determine your business needs
Evaluate the current market and conduct a successful product trial
Following this process will help you choose the right security camera system for your business. Get the eBook today.