Congressional COVID Funding for Education
Congress recently approved education stimulus aid for K-12 and higher education.
This COVID relief bill (including ESSER funds) is designed to assist schools in safely reopening while ensuring students can recover academic momentum. We have solutions to help transition your students back to the classroom.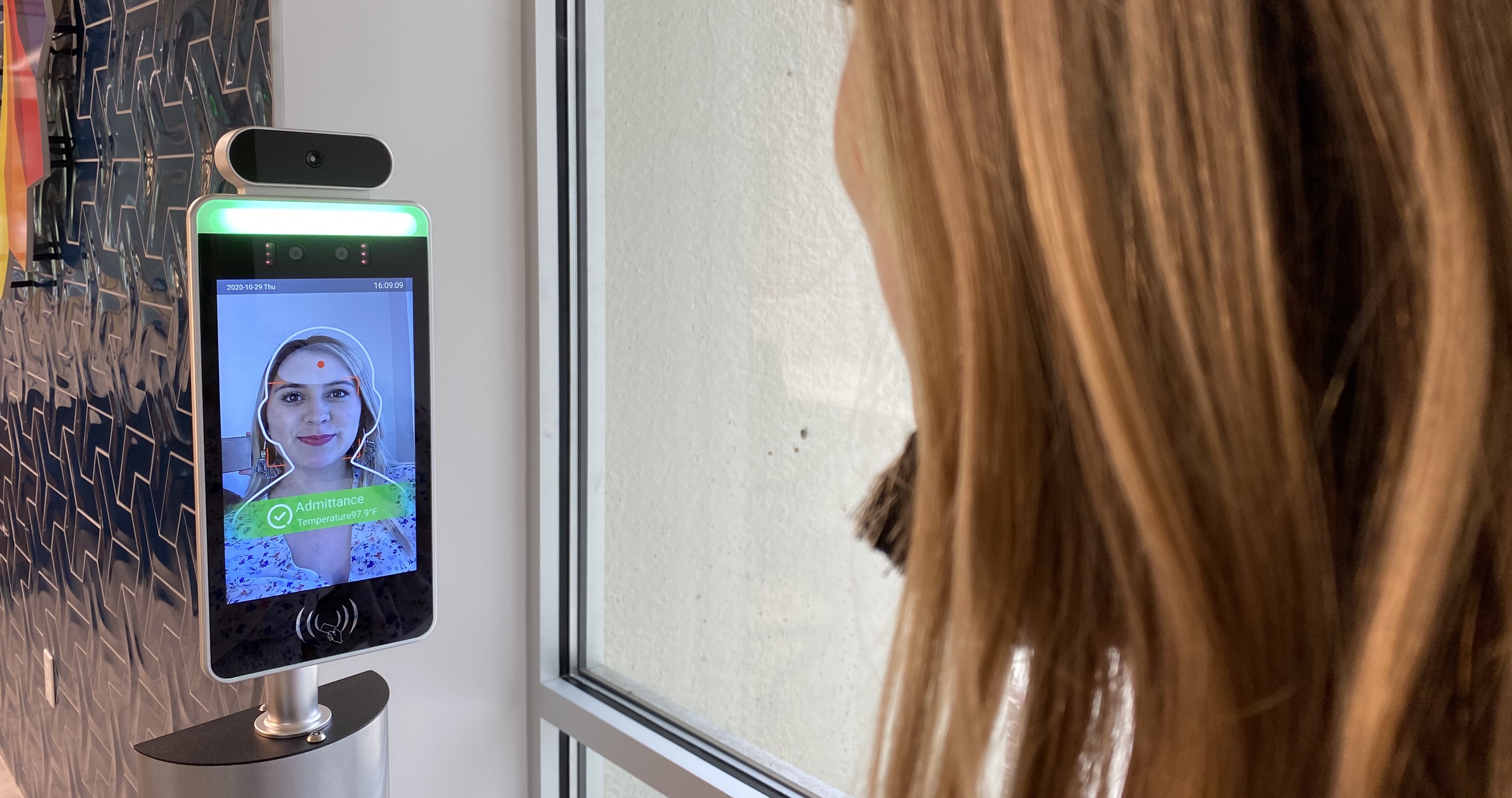 Verify Student Temperatures with Temperature Kiosks
With students returning to school, you can ease the pressure of checking temperatures with our easy-to-use temperature kiosks. This non-contact, fully automated kiosk gives you the ability to set your own acceptable temperature thresholds and yields accurate readings in ~1 second.
Ensure Contactless Delivery with Digital Lockers
We can deliver, install, and deploy keyless, smart lockers for contactless delivery. Laptops and school supplies for K-12, and packages and food for colleges/universities. The multi-unit locker system allows staff to simply load individual lockers and lock them using a smartphone app, NFC, or main locker touchpad.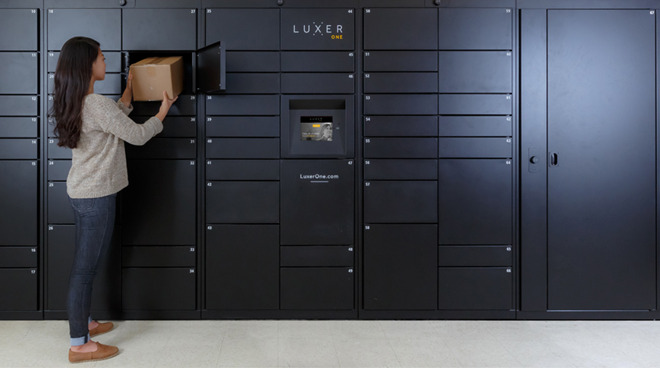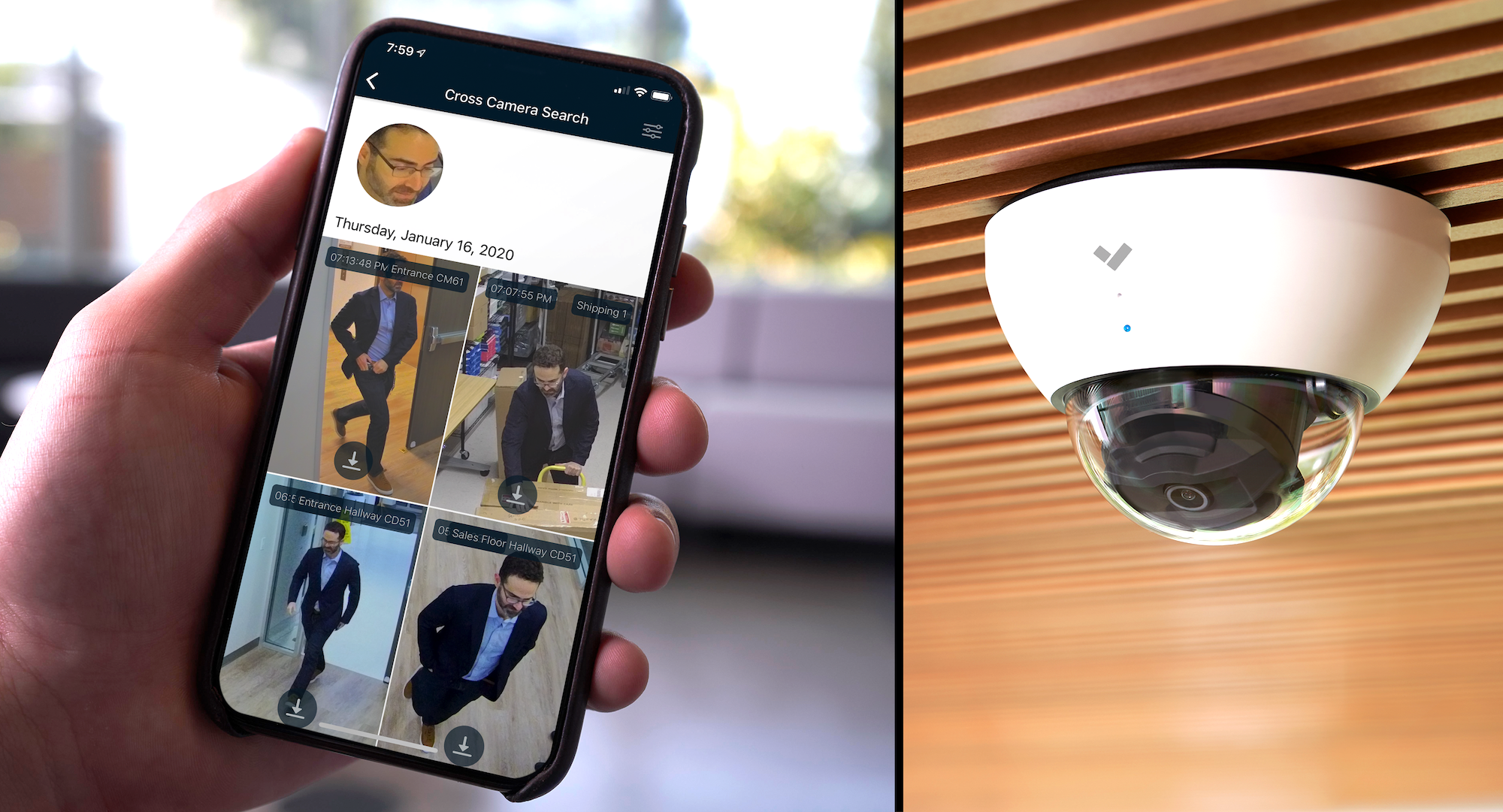 Keep Your School Safe with Security Cameras & Access Control
Our cameras are scalable and simple to install, manage, and maintain- they're also ready-to-use right out of the box. Sensor features can detect:
Bullying and Fighting

: Use noise detection to monitor for levels that may indicate yelling or shouting

.

Cleaning

: Ensure areas are appropriately sanitized by measuring

TVOC

levels for cleaning products across high-traffic areas.

Vaping

: Onboard sensors detect and measure vaping events.

Spoiling

: Reduce the loss of spoiled food by ensuring dry and refrigerated food storage areas are at safe temperature and humidity levels.

Crowd Control

: Use noise detection to monitor for levels that may indicate

large crowds are gathering

Incidents & Movement: Customizable dashboards for real-time environmental monitoring and reviewing of school grounds including motion detection, facial recognition, license plate reading, and more.
Recover Academic Momentum with Interactive Whiteboards
With our interactive whiteboards, instructors encourage innovative collaboration with students of all ages. This user-friendly, streamlined technology is dependable, engaging, and has everything instructors and students need in one place.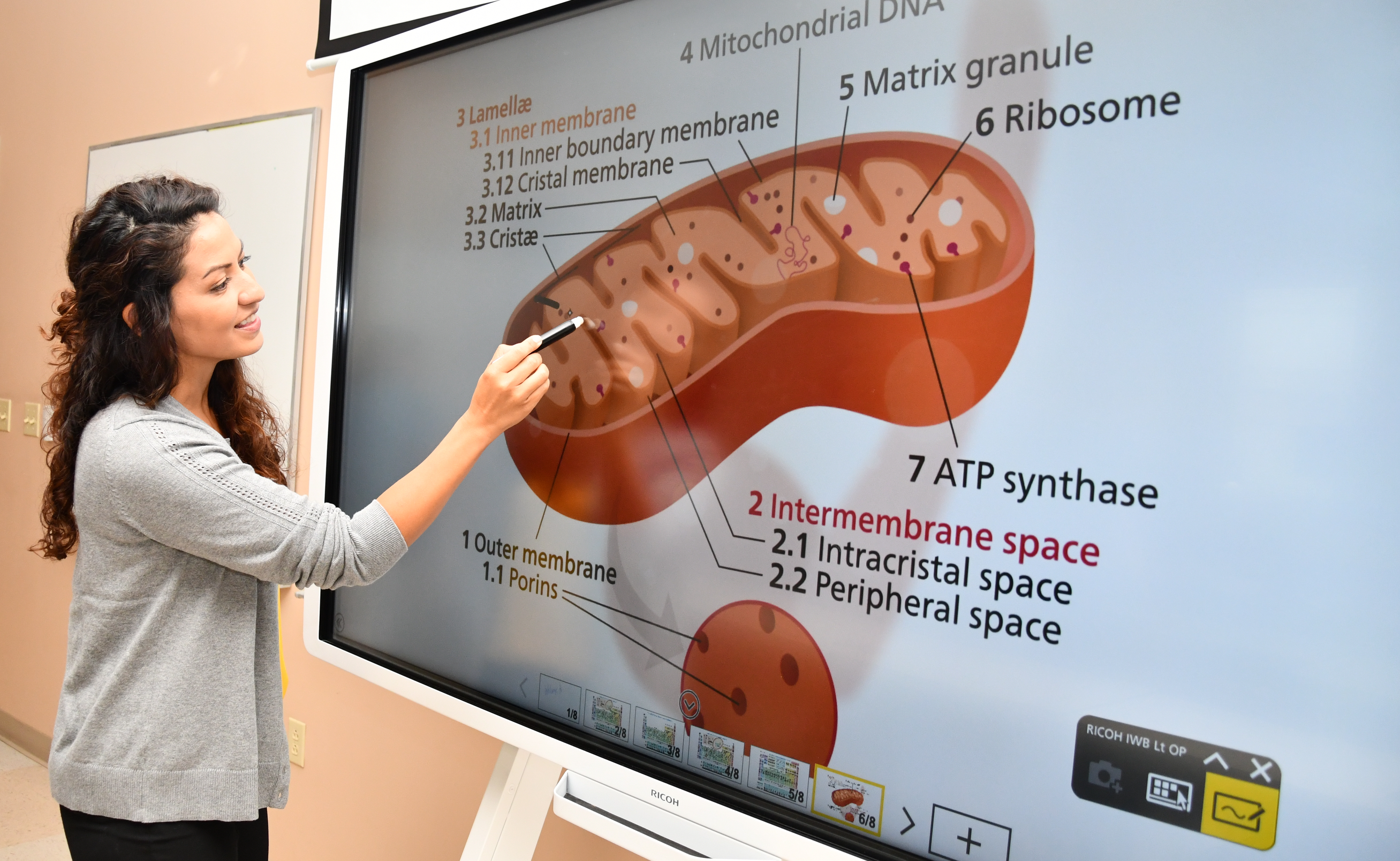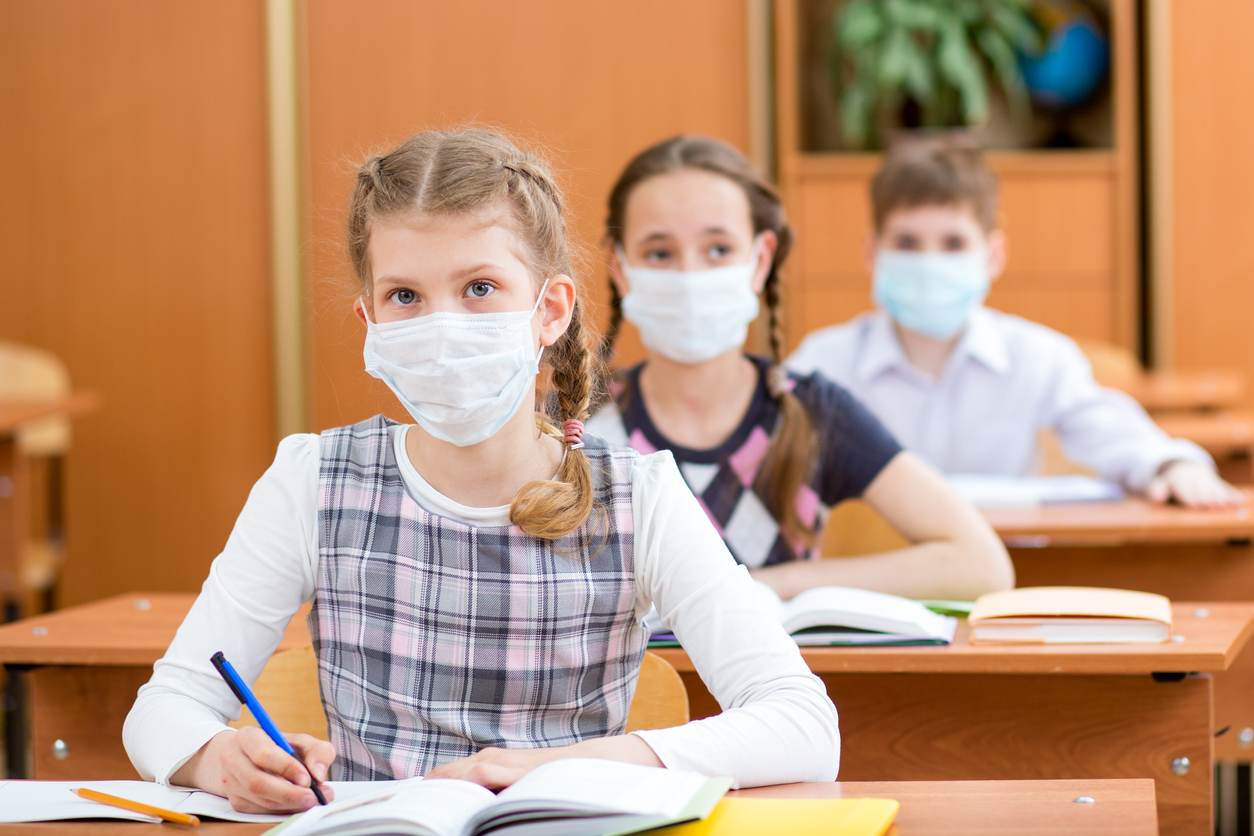 Personal Protection Equipment
From masks and sanitizer to plastic barriers and floor decals– we have you covered. All of our products are customizable and can be branded to your school.
Document Management Systems
Store, organize, and manage student documents and files in a digital format that can be accessed from anywhere that's signed into your network.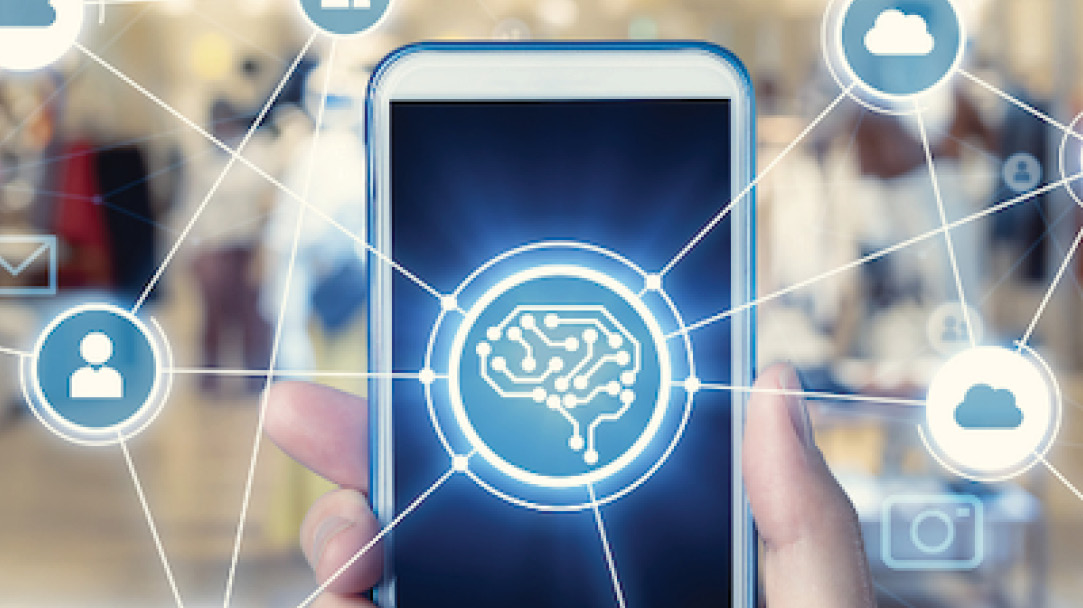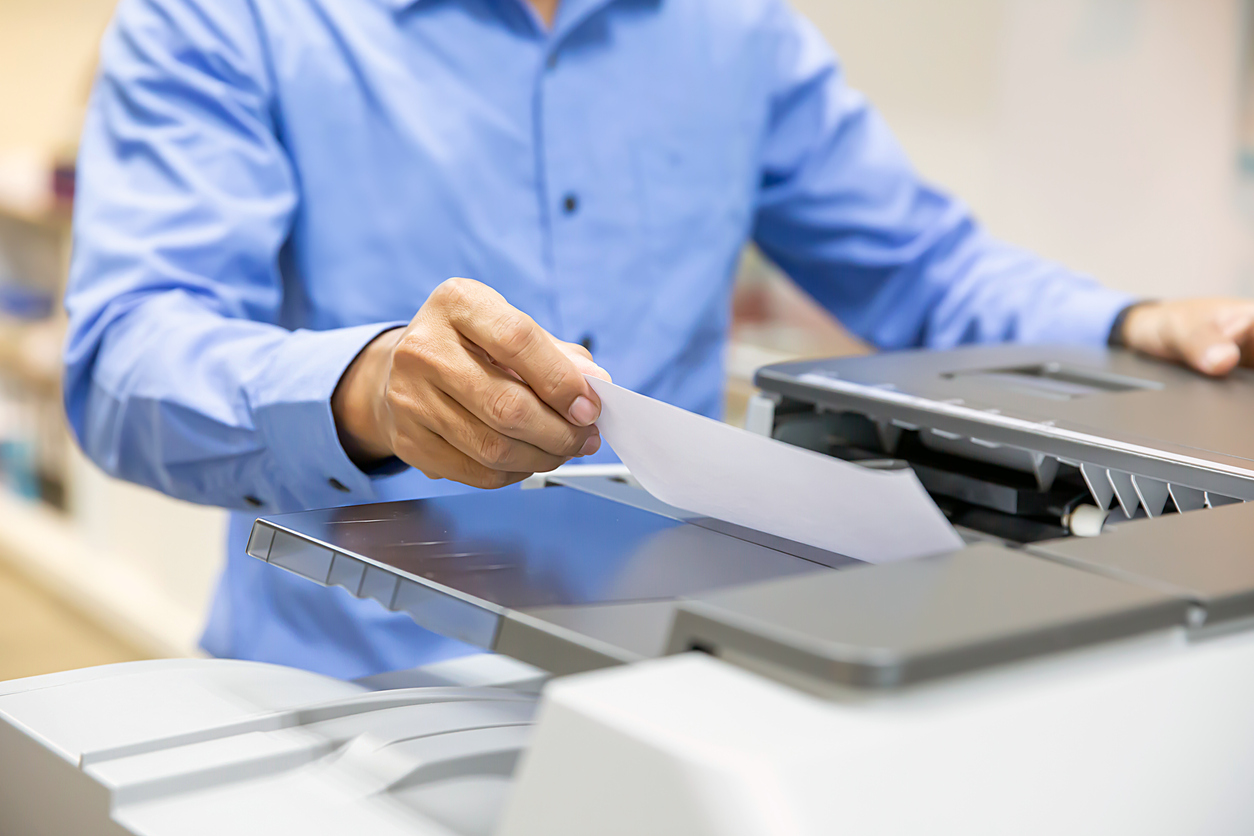 Backfile Scanning
Use this service to digitize paper records and keep them secure, organized, and easily accessible.
Audio Visual Technology
Elevate your presentation and meeting tools. We offer video conferencing, projectors, and digital signs- all tailored to your unique needs.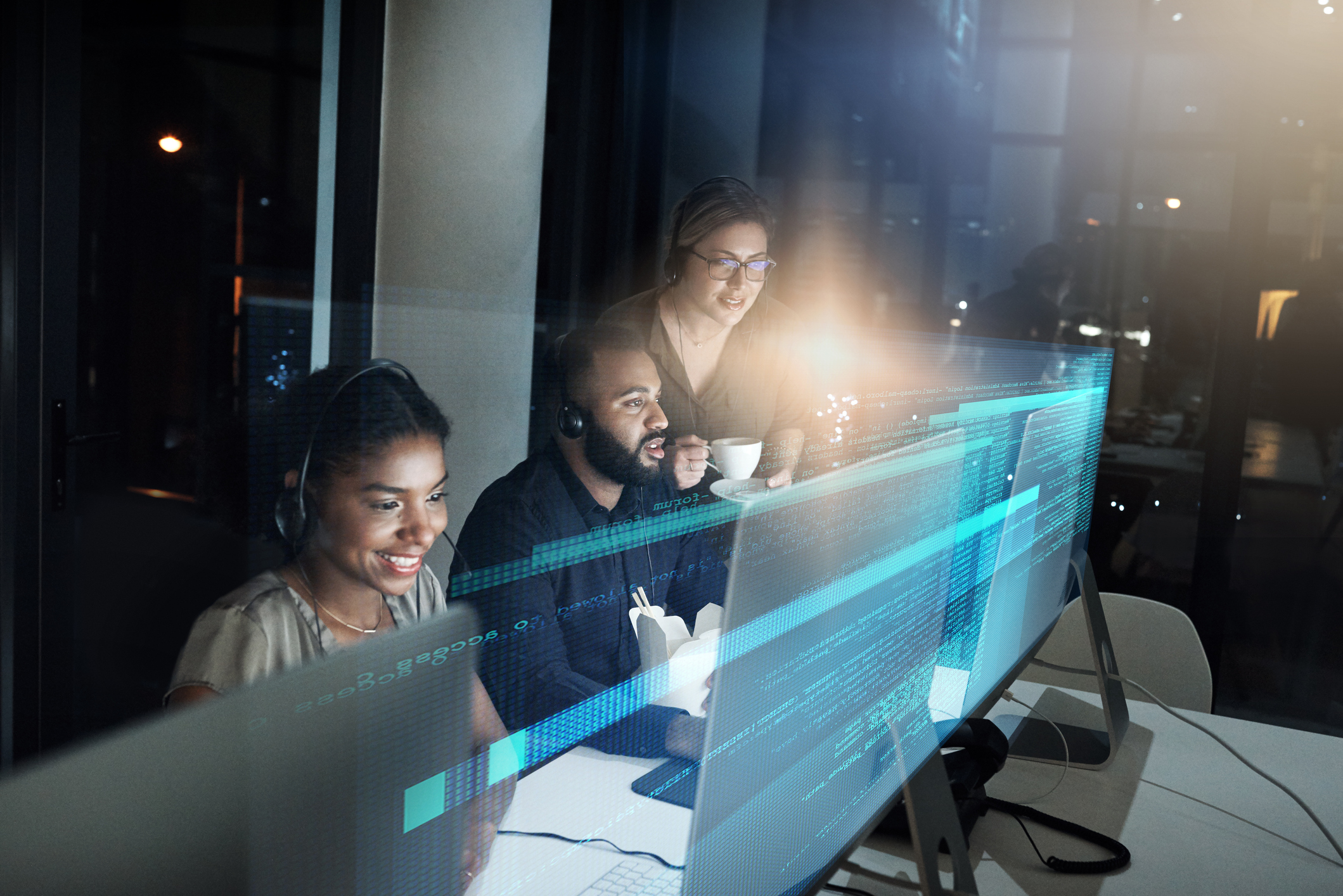 Let Us Know How We Can Help Your School
"The interactive whiteboards were a way to make our school more efficient in the classroom by streamlining videos, media, and interactive content for our teachers and students."
Ricky Richardson
Director of Technology, Promise Academy