Document Management Systems
We partner with DocuWare
Download our digital document transformation guide!
Digital Document Transformation
Digitization is shaping and accelerating the way we work. It's disrupting traditional models and opening customers to new experiences. It revolutionizes how we do business.
All industries are realizing the opportunities available with digital transformation.
But it's not always obvious how to start. This is where RJ Young can help.
Ensure a future-ready business by downloading our guide to digital document transformation!
You will learn:
How to say goodbye to paper. No more filing cabinets!

Which processes to start automating now to save the most time for your business.

What is cloud flexibility and why is it key to document digital transformation.

And much more!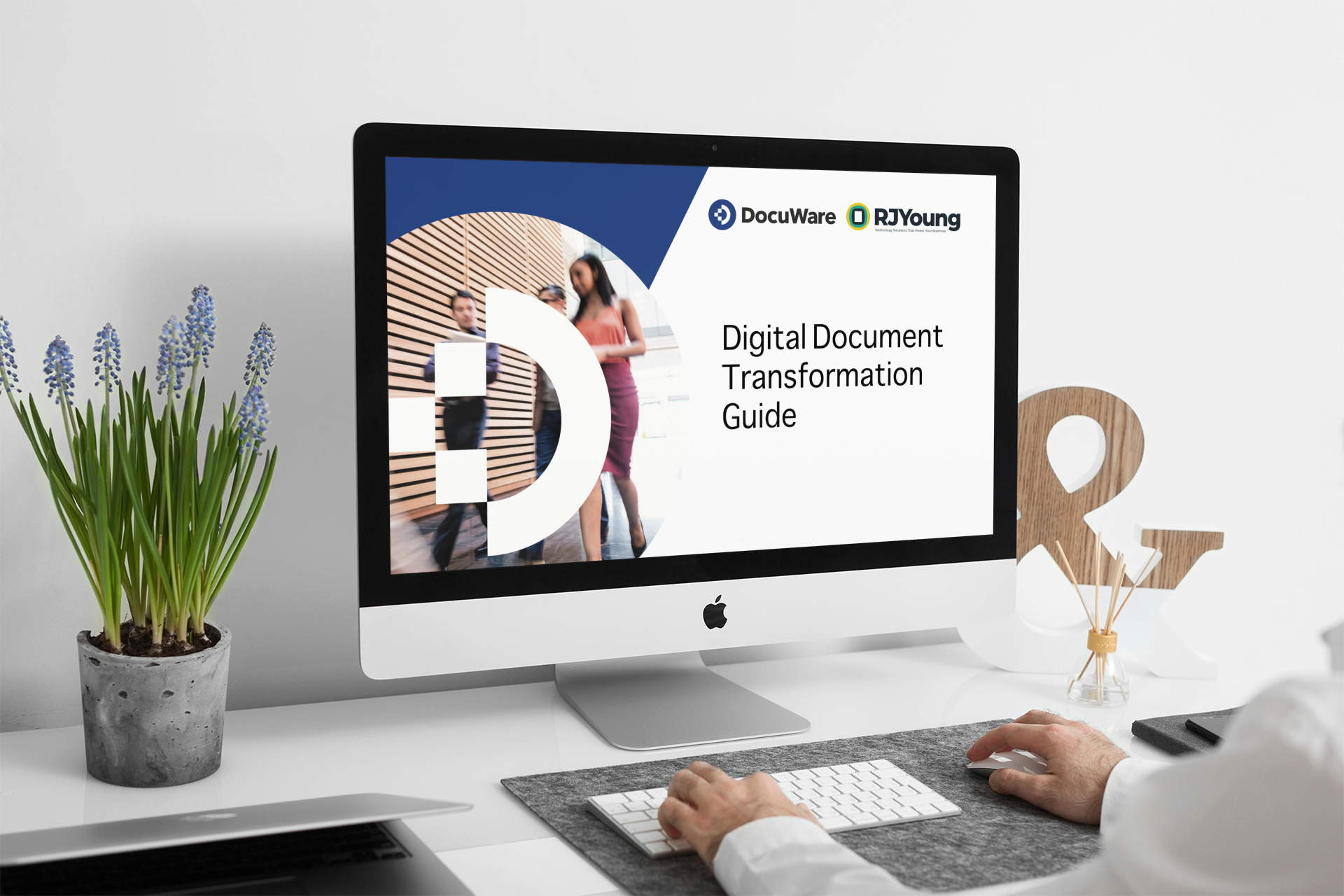 Our Features
Why Choose Us?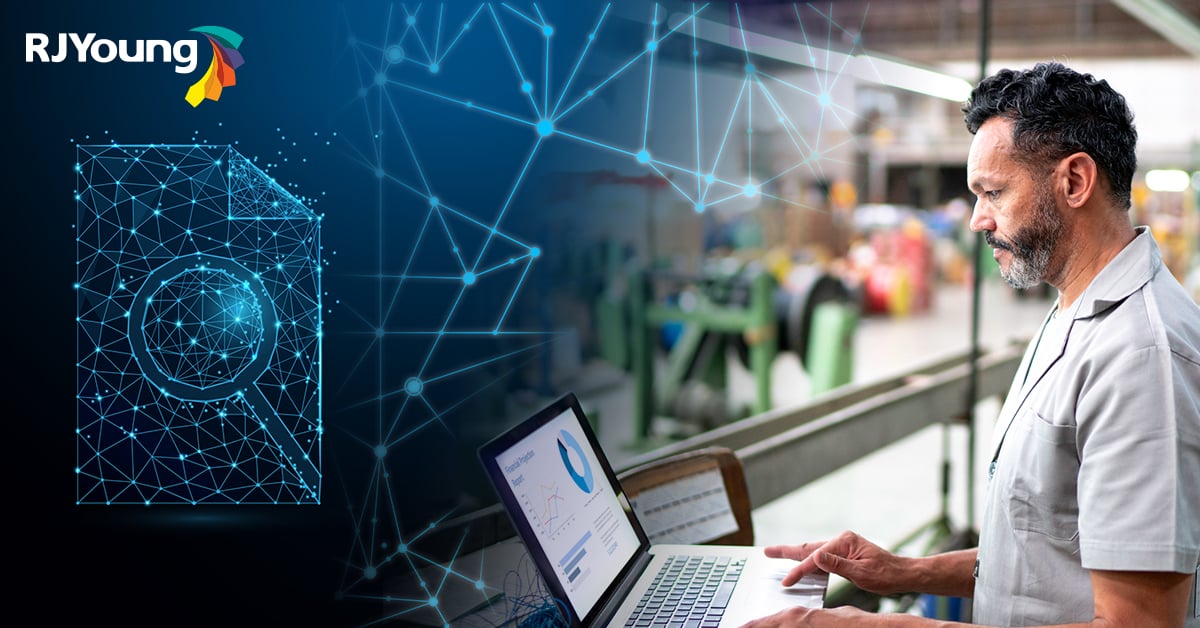 Custom Services
We want to be there to continue providing the best technology and services that makes businesses faster, and more effective. All to improve efficiency and outcomes.

Technology Experts
From managed IT services to digital printing and smart security cameras, we have the technology businesses need to adapt and thrive in the ever-evolving business climate.
Services
Examples of Our Other Solutions
"I've loved working with RJ Young. In a lot of ways our missions match. RJ Young was more than just a vendor. They were a partner. They were on our team. They were here to make sure Darlington was getting the best thing that it needed." Stefan Eady, Darlington School
"RJ Young showed us we would save money and time. They answered all our questions and made it easy to make the change." Sharon Smith, Mitch Smith Chevrolet