Business Phone Systems Made Easy With Intermedia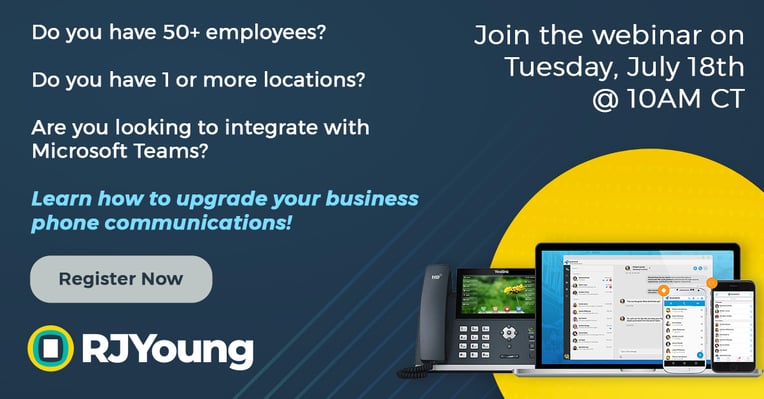 RJ Young's cloud-based unified communications and collaboration platform enables users to be more mobile, more productive, and share ideas and content through a single system.
This business cloud phone system seamlessly integrates all your communication tools - desktop phones, mobile phones, messaging, meetings, webinars - into one manageable solution oriented around your employee's needs and workstyles.
Join this webinar if you'd like to:
Integrate with Microsoft Teams

Update your communication systems

Switch seamlessly from an existing system to Intermedia

Save significant money by bundling Intermedia with our other technologies

Have all costs addressed upfront (no hidden fees)

Work with one team on technical questions, onboarding, and support
Our Features
Why Choose Us?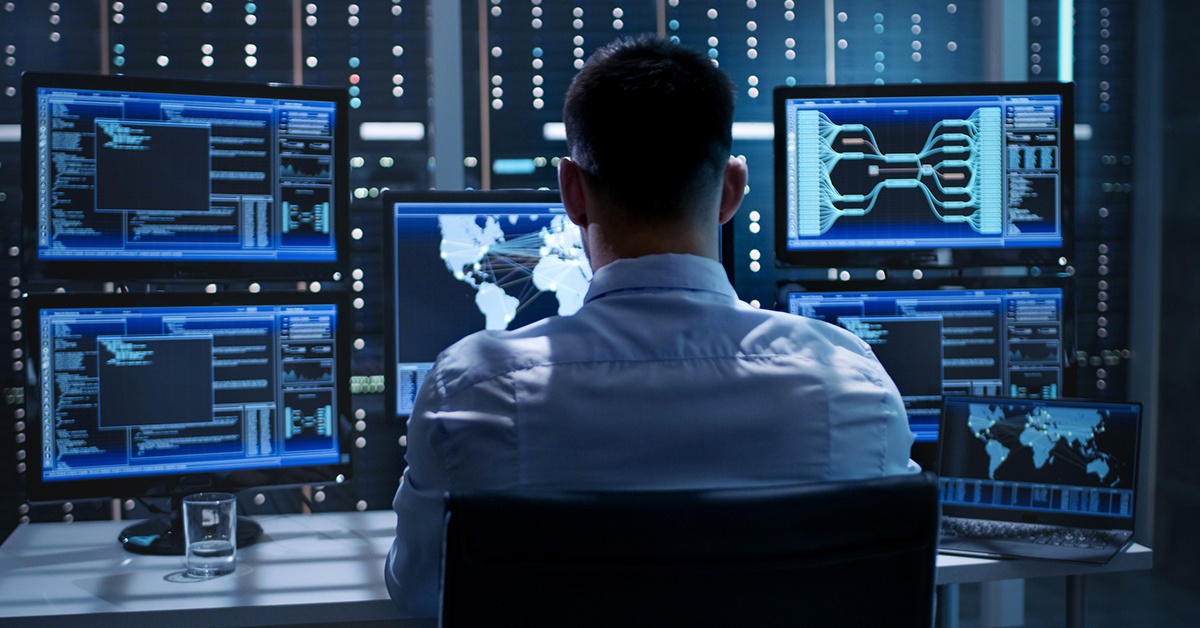 Custom Services
We want to be there to continue providing the best technology and services that makes businesses faster, and more effective. All to improve efficiency and outcomes.

Technology Experts
From managed IT services to digital printing and smart security cameras, we have the technology businesses need to adapt and thrive in the ever-evolving business climate.
"I've loved working with RJ Young. In a lot of ways our missions match. RJ Young was more than just a vendor. They were a partner. They were on our team. They were here to make sure Darlington was getting the best thing that it needed." Stefan Eady, Darlington School
"RJ Young showed us we would save money and time. They answered all our questions and made it easy to make the change." Sharon Smith, Mitch Smith Chevrolet