How Better Customer Experiences Will Help You Thrive in Today's Economy
WEBINAR DOWNLOAD
RJ Young Webinar
Looming economic uncertainty has businesses evaluating if they're doing what they should to remain profitable. Improving their customer experience needs be a key piece of their plans. In fact, businesses focused on improving their customer experience see revenues increase as much as 10 to 15 percent while also lowering their costs by 15 to 20 percent. In our upcoming webinar, we'll go over the key things your business should be doing to keep your customers happy and loyal.
What is covered:
What customers expect today from businesses.

How to maintain high customer satisfaction with a limited budget or resources.

Best practices to effectively engage your customers to ultimately drive revenue.

How artificial intelligence impacts how businesses are improving their responsiveness to customer feedback.
Fill out the form and receive the webinar download.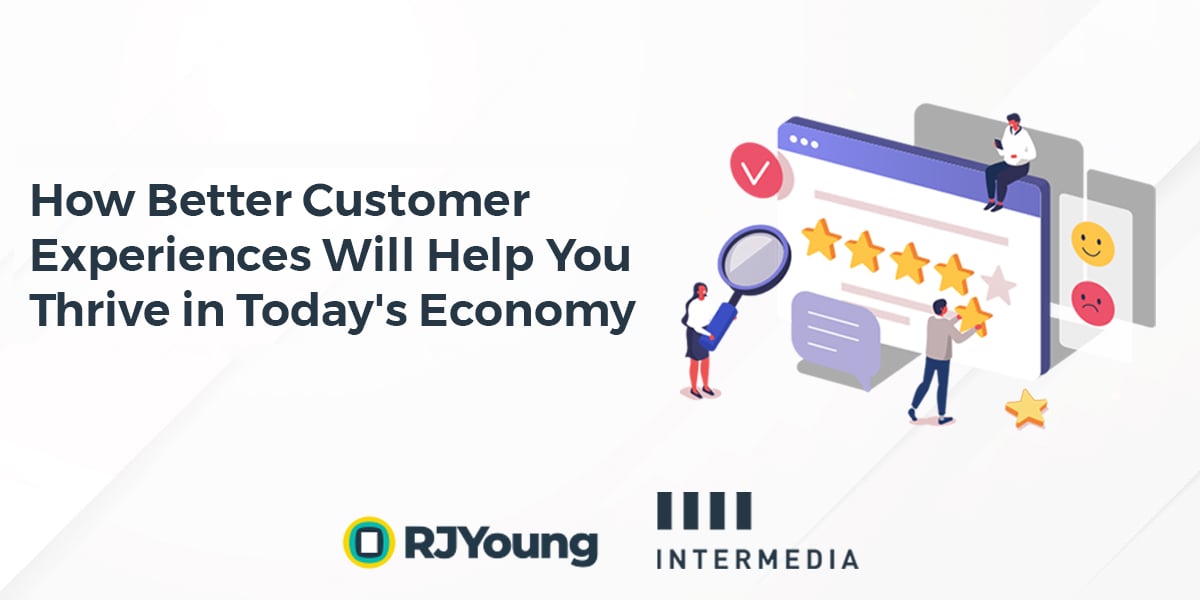 Services
Examples of Our Solutions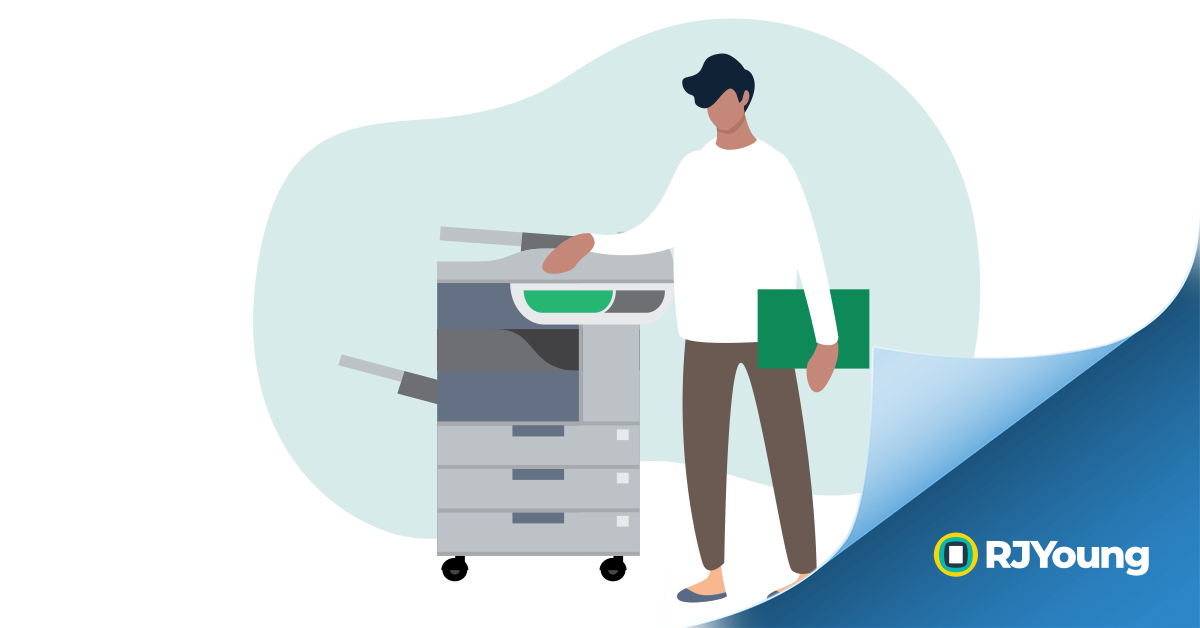 News and Events from RJ Young | Managed Services
What to Know If You're Going to Lease a Printer
Read More