JOIN OUR TEAM
RJ Young Sales Internship
The objective of the Sales Intern is to gain entry-level knowledge and experience in the RJ Young solutions and sales process. The ideal candidate will be a college student prior to graduation, who is eager to gain experience in B2B selling. This intern must demonstrate a desire to learn and absorb product, service, prospecting, and sales knowledge while growing their ability to help Account Executives penetrate their markets. Throughout the internship, they will have the opportunity to sell, research, prospect, and present to clients alongside Account Executives and Sales Management.
This is an hourly paid position, and the intern is expected to work a minimum of 20 hours per week, depending on availability.
Essential Functions:
Market research and client knowledge
Email marketing
Cold calling
Prospecting
Demonstrate product knowledge
Administrative support
An Intern's week roughly breaks down as:
25% - Client and product research
50% - Marketing and proactive outreach
15% - Face to face selling and presentation with partnered Account Executives
10% - Administrative support
Watch our video from previous RJY interns! Click the image.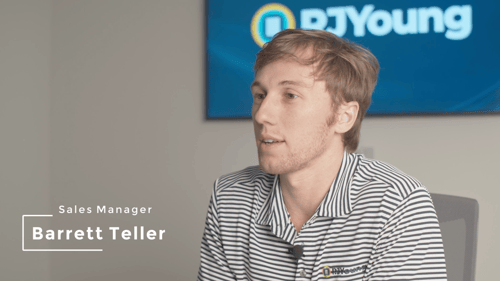 Services
Examples of Our Solutions
"I've loved working with RJ Young. In a lot of ways our missions match. RJ Young was more than just a vendor. They were a partner. They were on our team. They were here to make sure Darlington was getting the best thing that it needed." Stefan Eady, Darlington School
"RJ Young showed us we would save money and time. They answered all our questions and made it easy to make the change." Sharon Smith, Mitch Smith Chevrolet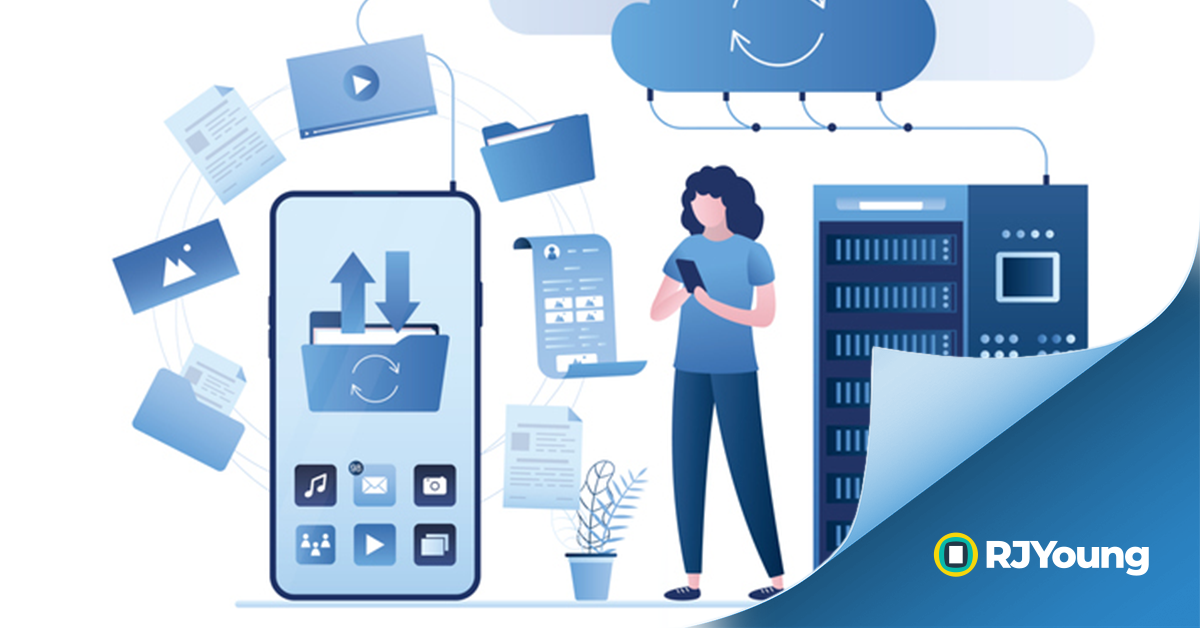 News and Events from RJ Young | Managed Services
Top Considerations for a Backup and Recovery Plan
Read More