WE PARTNER WITH FORMAX
Compact, Powerful Mint Mailing Systems
These user-friendly and cost-effective mailing systems take your mail to the next level. Stay current with USPS mailing and shipping requirements, and save money on First Class, Priority Mail, and Priority Mail Express with discounted rates.

The Mint mailing system uses Intelligent Mail Indicia (IMI), the current USPS standard, which offers superior data security. The system receives updates by connecting at least every 72 hours via LAN or Wi-Fi, keeping your postage rates updated.

Getting mail out is quick and easy with the Mint Mailing System, which processes from 45 to 300 envelopes per minute, and handles pieces from 3/8" to 1/2" thick. Instead of users guessing how much postage to apply, the integrated weighing platform ensures the correct weight of each mail piece to prevent wasted postage. In addition to postage, users can personalize mailings with ad slogans, custom text, and more.
User-friendly interfaces on all Mint models provide easy readability and shortcut keys to eliminate unnecessary keystrokes and increase efficiency. Additional standard features include a moistener to seal envelopes in the same pass as applying postage, mail expense management tools, custom text or slogans, and the ability to print on meter tapes for parcels and packages.
Key features:
USPS-based Intelligent Mail Indicia

Speeds up to 300 letters/minute

Integrated weighing platform – ensures

correct weight of each mail piece to prevent wasted postage

Automatic rate change download

Users can also personalize mailings with ad slogans and custom text
We offer low-volume, mid-volume, high-volume, and production mailing systems to meet your mailing needs. Contact us to learn more.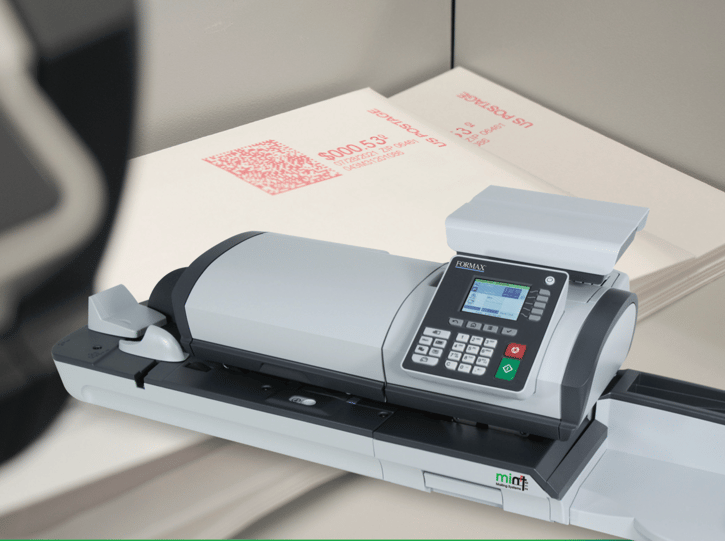 Our Features
Why Choose Us?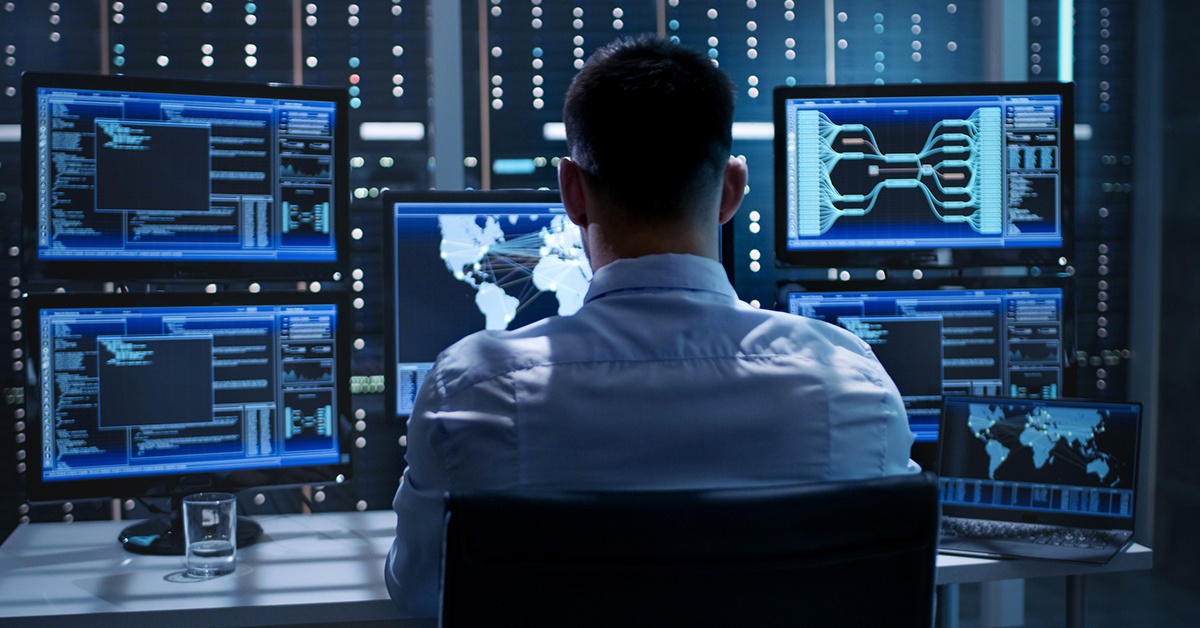 Custom Services
We want to be there to continue providing the best technology and services that makes businesses faster, and more effective. All to improve efficiency and outcomes.

Technology Experts
From managed IT services to digital printing and smart security cameras, we have the technology businesses need to adapt and thrive in the ever-evolving business climate.
Services
Examples of Our Other Solutions
"I've loved working with RJ Young. In a lot of ways our missions match. RJ Young was more than just a vendor. They were a partner. They were on our team. They were here to make sure Darlington was getting the best thing that it needed." Stefan Eady, Darlington School
"RJ Young showed us we would save money and time. They answered all our questions and made it easy to make the change." Sharon Smith, Mitch Smith Chevrolet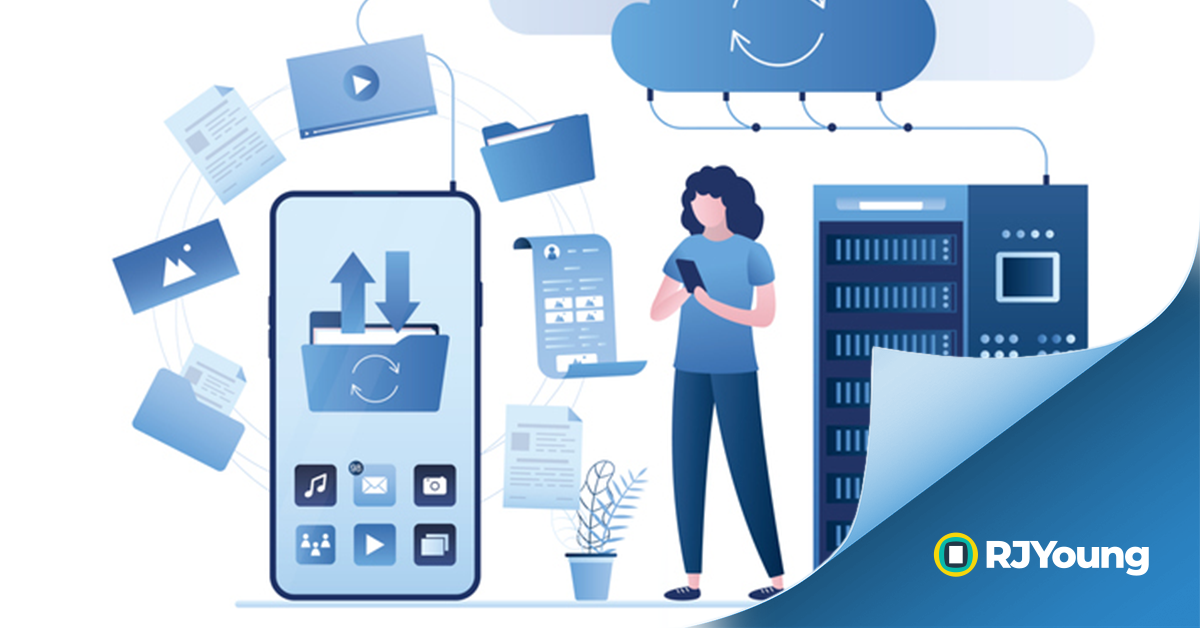 News and Events from RJ Young | Managed Services
Top Considerations for a Backup and Recovery Plan
Read More