PARTNER WITH RJ YOUNG
Gain Visibility & Control of Your Total Printing Cost
Having a specialist take the reins of an organization's printing environment lends several advantages to both the efficiency and the cost-effectiveness of office printing. Clients who work with managed print experts enjoy:
1. A comprehensive print environment assessment

2. A roadmap towards print efficiency and usage reduction
3. Proactive monitoring to maximize uptime
4. Ongoing training and expert guidance to streamline printing processes
Also learn about our Unlimited Flat Rate Printing! No more meter readings.
Learn more by downloading our free resource guide.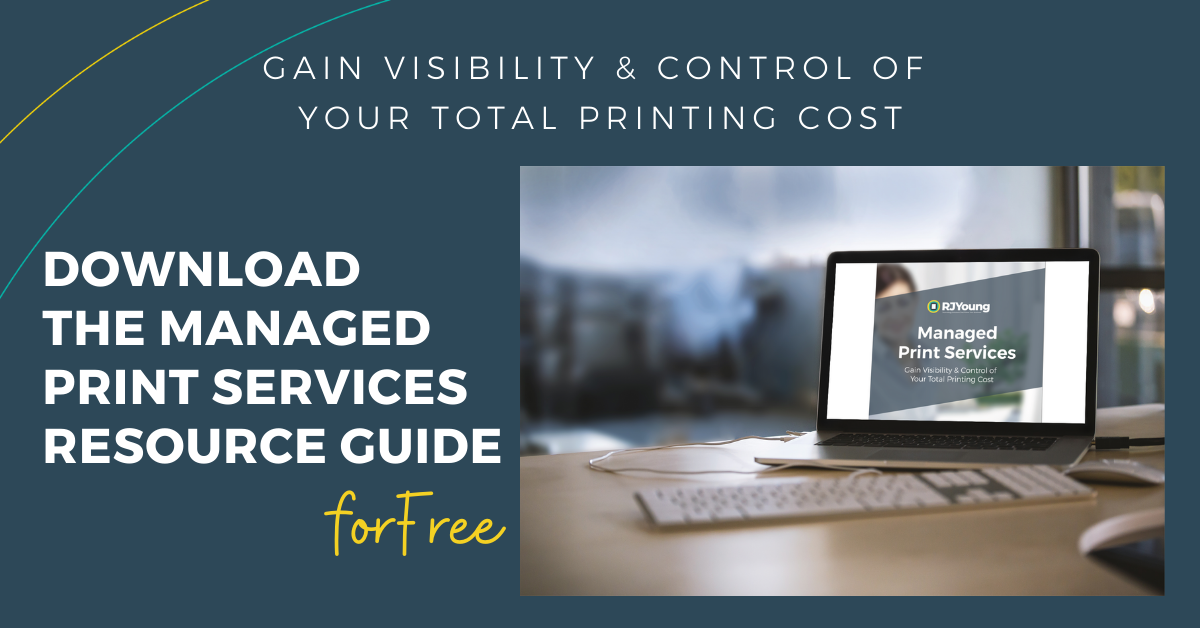 Our Features
Why Choose Us?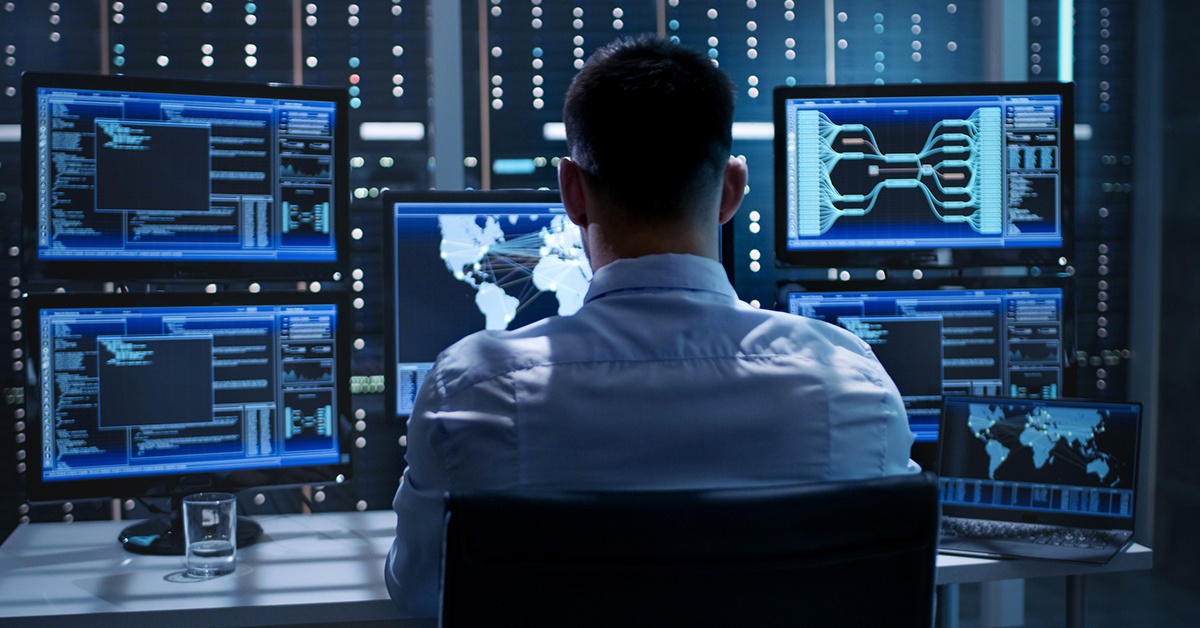 Custom Services
We want to be there to continue providing the best technology and services that makes businesses faster, and more effective. All to improve efficiency and outcomes.

Technology Experts
From managed IT services to digital printing and smart security cameras, we have the technology businesses need to adapt and thrive in the ever-evolving business climate.
Services
Examples of Our Other Solutions
"I've loved working with RJ Young. In a lot of ways our missions match. RJ Young was more than just a vendor. They were a partner. They were on our team. They were here to make sure Darlington was getting the best thing that it needed." Stefan Eady, Darlington School
"RJ Young showed us we would save money and time. They answered all our questions and made it easy to make the change." Sharon Smith, Mitch Smith Chevrolet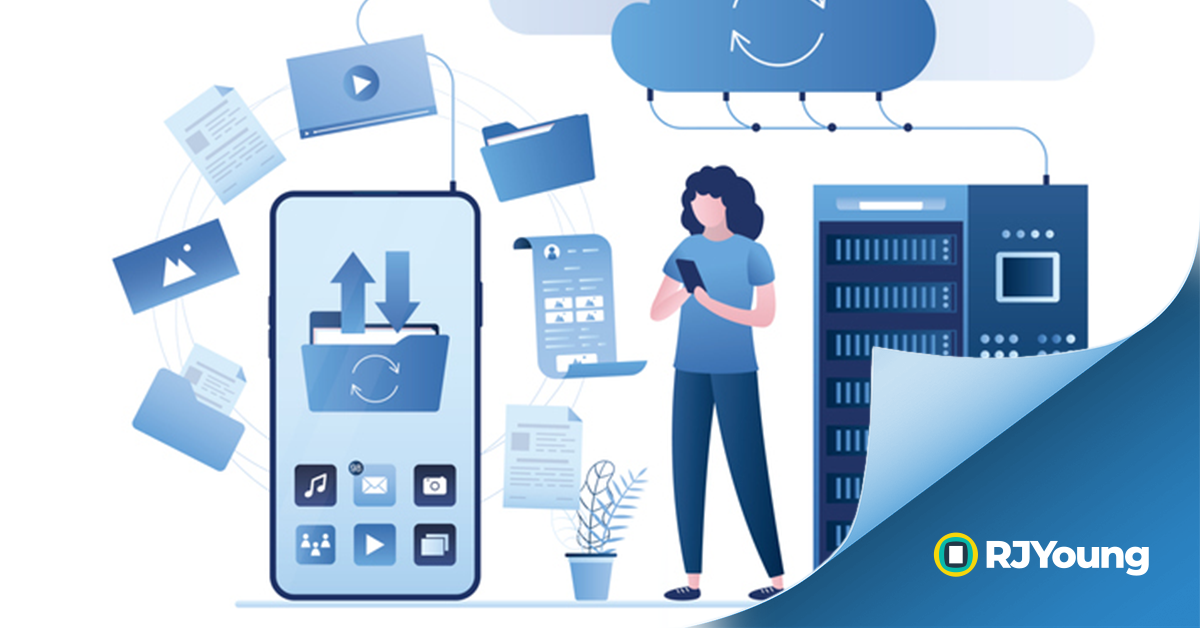 News and Events from RJ Young | Managed Services
Top Considerations for a Backup and Recovery Plan
Read More