Welcome RS Associates & PackageHub
RJ Young is a Premium Supplier
Serving businesses  for more than 60 years, we offer solutions for RSA and PackageHub Members at the lowest and locked-in rates. Our solutions include:
Additional benefits include:
Service Delivery Manager

On-Going Training & Education

In-house Leasing




Please fill out the form and we'll contact you!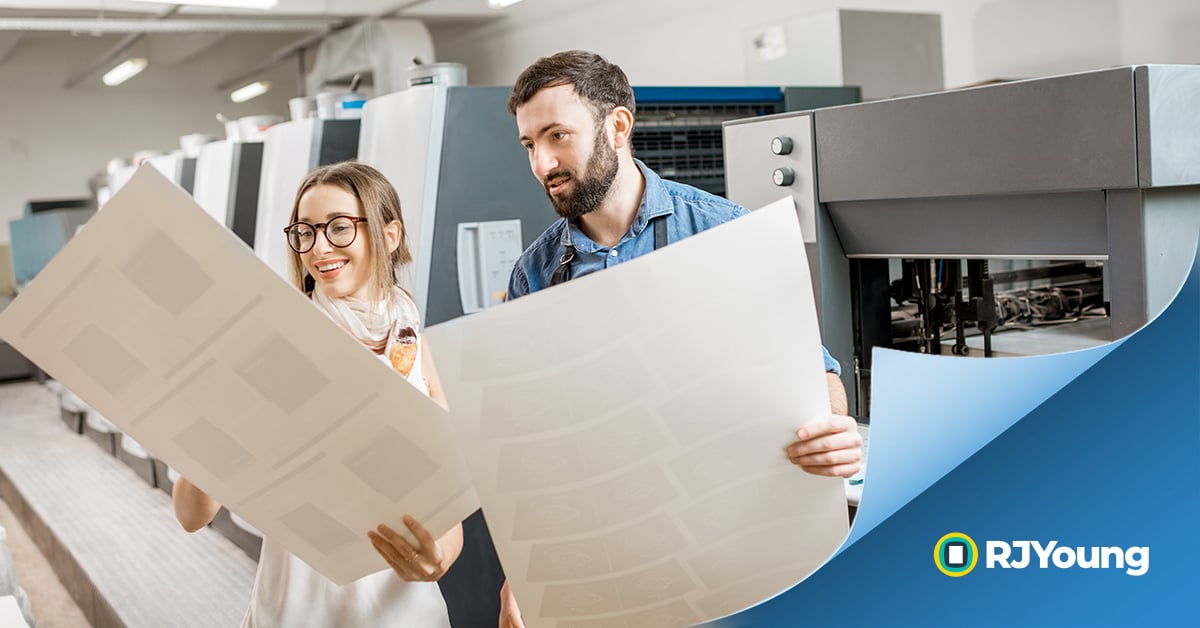 Or call Bethany Stewart at 423-933-1737.
Our Features
Why Choose Us?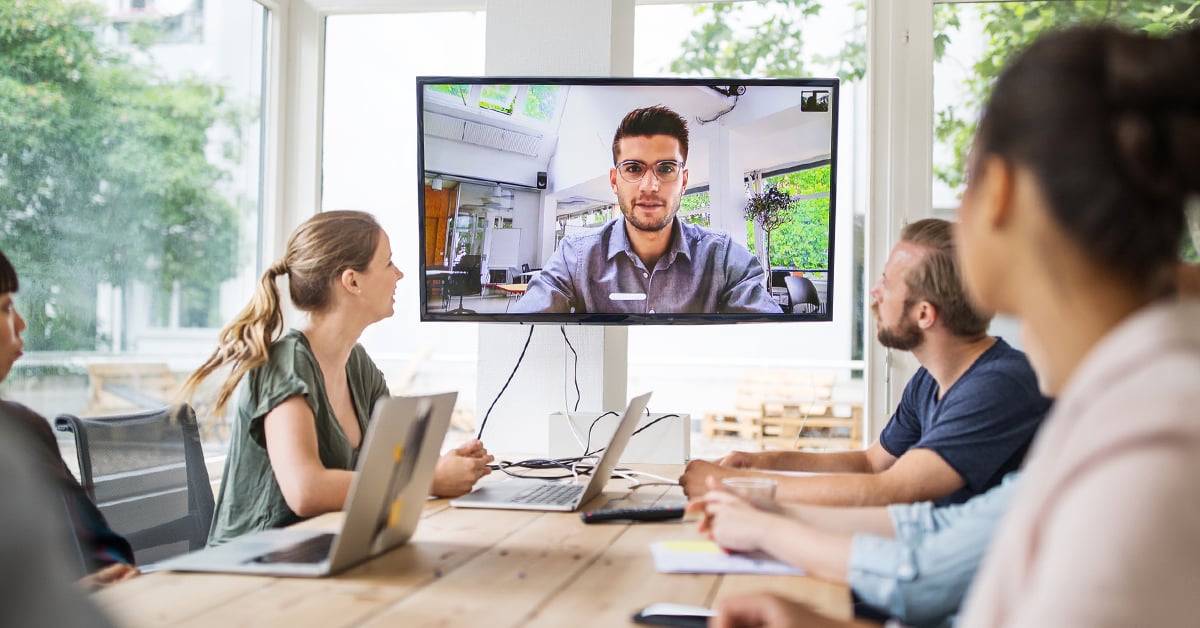 Custom Services
We want to be there to continue providing the best technology and services that makes businesses faster, and more effective. All to improve efficiency and outcomes.

Technology Experts
From promotional products to digital printing and smart security cameras, we have the technology businesses need to adapt and thrive in the ever-evolving business climate.
Services
Examples of Our Solutions
"I've loved working with RJ Young. In a lot of ways our missions match. RJ Young was more than just a vendor. They were a partner. They were on our team. They were here to make sure Darlington was getting the best thing that it needed." Stefan Eady, Darlington School
"RJ Young showed us we would save money and time. They answered all our questions and made it easy to make the change." Sharon Smith, Mitch Smith Chevrolet