The Modern Classroom
RJ Young is here to help transition your school into The Modern Classroom.
K-12 AND HIGHER ED
Solutions To Assist Your School With Technology & Safety
Congress recently approved education stimulus aid for K-12 and higher education. This COVID relief bill (including ESSER funds) is designed to assist schools in safely reopening while ensuring students can recover academic momentum. We have solutions to help transition your students back to the classroom.
Download our modern classroom resource guide to learn:
What technology solutions many educational institutions are deploying throughout their campuses.

How students can recover academic momentum with technology.

How schools are keeping students safe with security cameras, temperature kiosks, digital lockers, and more.
Fill out that form and get the Modern Classroom Resource Guide delivered to your email.
When you partner with RJ Young for your education technology needs, a portion of the sale will go to the education-based non-profit of your choice.
Our Features
Why Choose Us?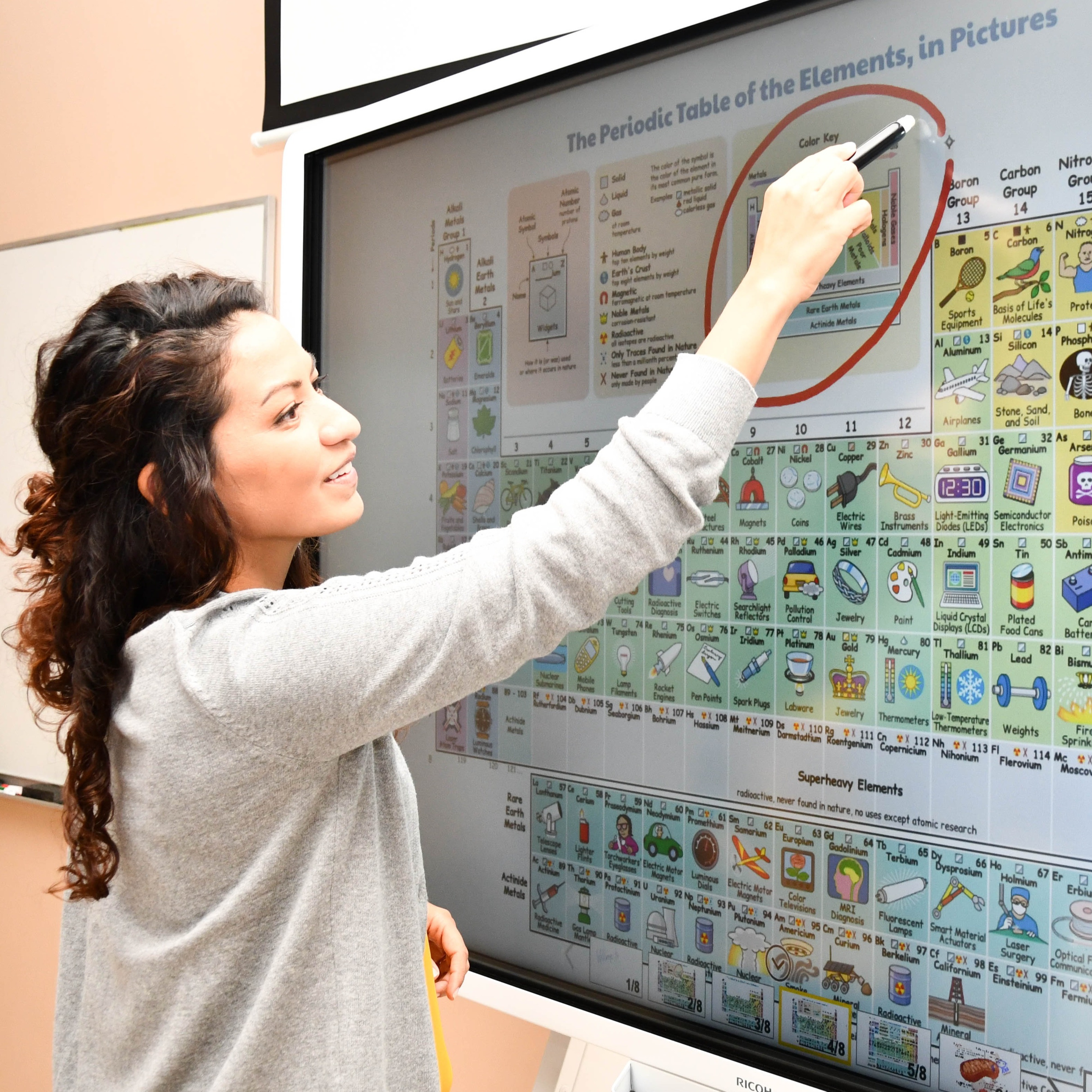 Custom Services
We want to be there to continue providing the best technology and services that makes businesses faster, and more effective. All to improve efficiency and outcomes.

Technology Experts
From managed IT services to digital printing and smart security cameras, we have the technology businesses need to adapt and thrive in the ever-evolving business climate.
Services
Examples of Our Solutions
The interactive whiteboards were a way to make our school more efficient in the classroom by streamlining videos, media and interactive content for our teachers and students. Ricky Richardson, Promise Academy
I've loved working with RJ Young. In a lot of ways our missions match. RJ Young was more than just a vendor. They were a partner. They were on our team. They were here to make sure Darlington was getting the best thing that it needed. Stefan Eady, Darlington School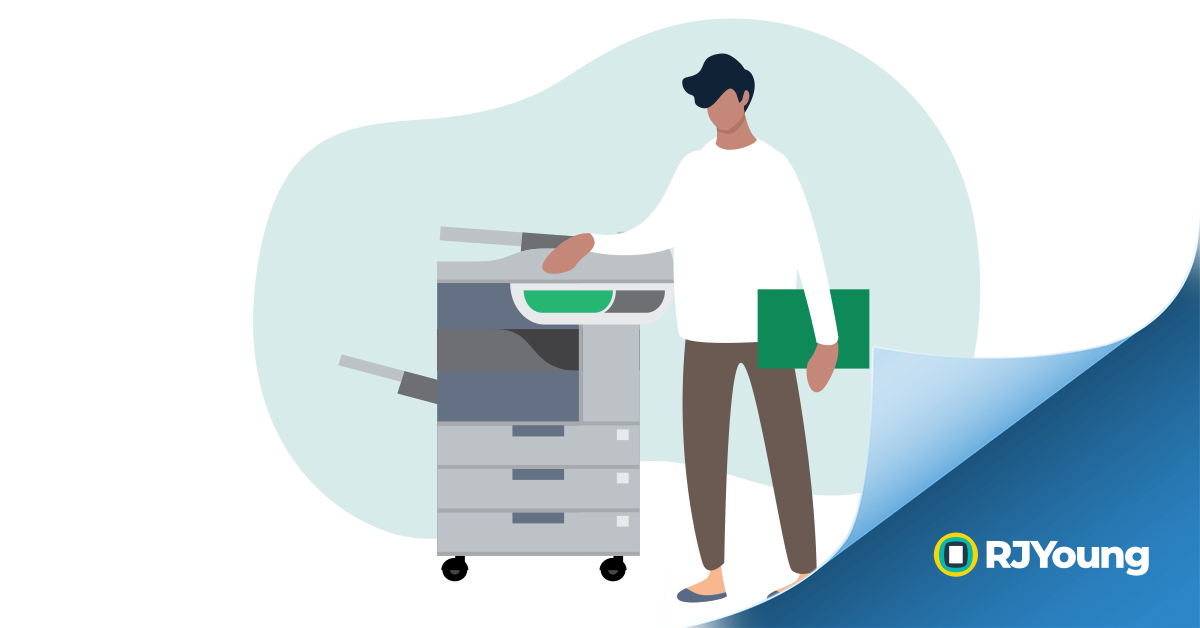 News and Events from RJ Young | Managed Services
What to Know If You're Going to Lease a Printer
Read More